Miss Patty's place is a small pre-school whose program is centered on art. My name is Patty Haydon. I am the owner and lead teacher. To maintain an ideal environment I keep a low 7/1 student/teacher ratio.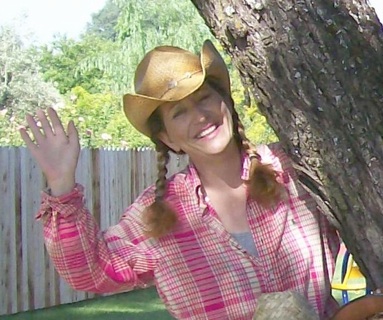 I am married and the mother of four children. Three have flown the coop and one is still in the nest. I have 18 years experience directing pre-schools and working as a teacher in pre-schools, recreation programs, and special education programs. I teach simply because I love it. I am passionate about bringing a sense of wonder to your pre-schooler through the world of art. My program is designed to prepare your pre-schooler for kindergarten.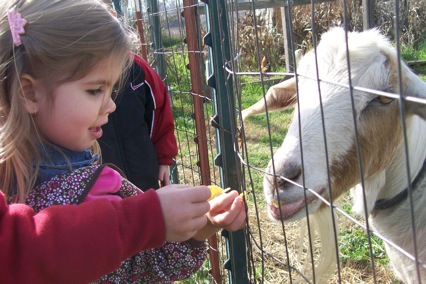 Miss Patty's Place is located in the beautiful Dry Creek area of Roseville. We are situated on 1 ½ acres of country living. We have a large, spacious playground with raised garden beds, farm animals for your child to care for, a huge sandbox, tree swings, picnic tables and much more. Plenty of room for your child to run, play and explore!!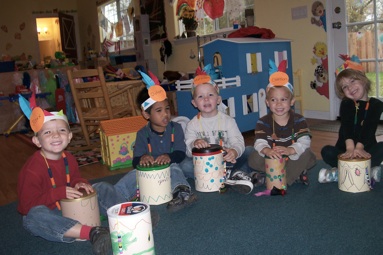 Our classroom is a child's paradise. It has over a 1000 square feet of resources for creativity. Whether your son or daughter is sculpting, painting, coloring, or simply being a child, you can be sure their environment will be safe and loving and will encourage creativity, personal growth and healthy development.
Facility license # 313616419